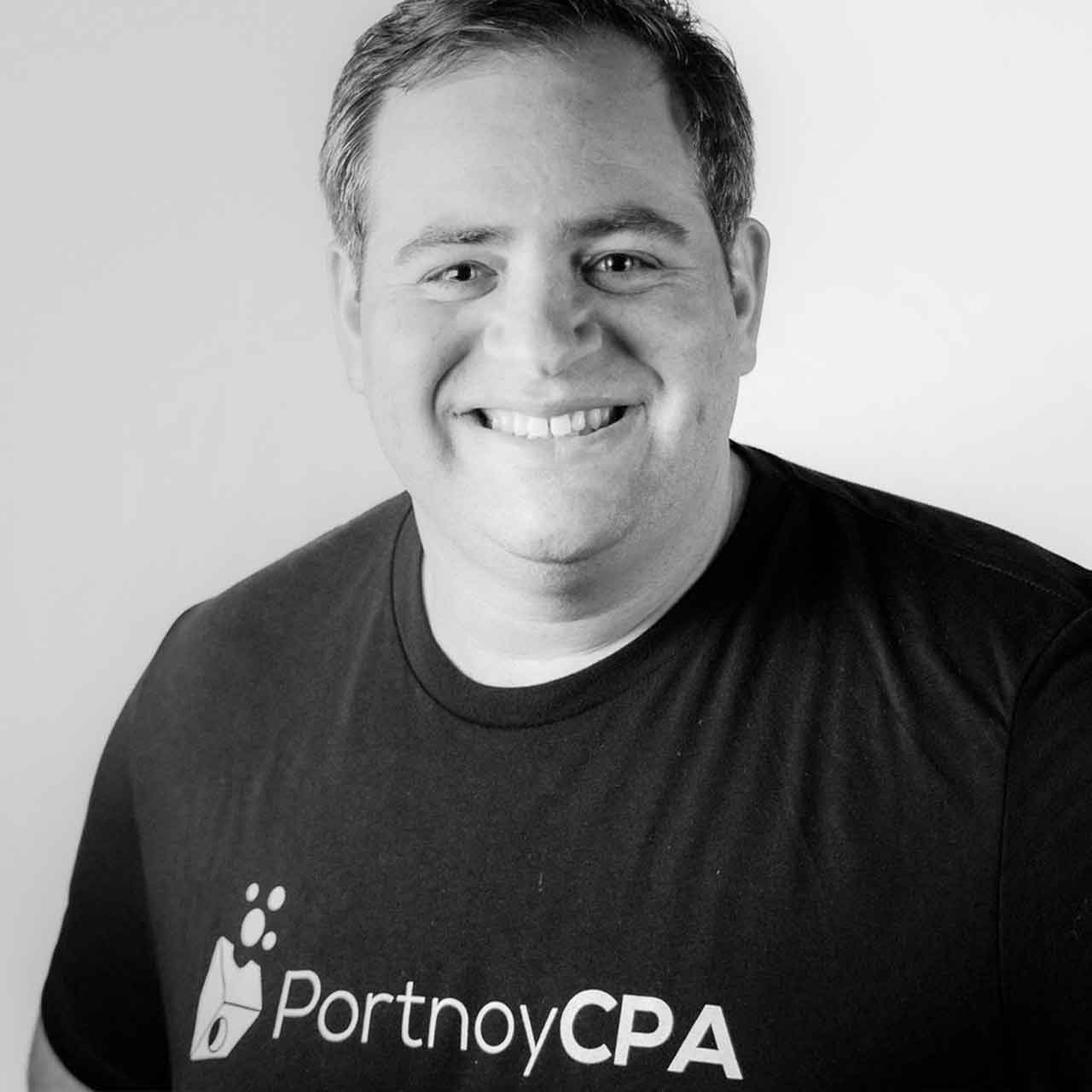 Arthur Portnoy, CPA - Chief Operating Officer
Arthur joined Portnoy CPA in 2000 as an inexperienced filing clerk and shredder. He rejoined Portnoy CPA in 2013 after graduating from the University of Florida and spending almost 5 years with Daktronics Inc, the world leader in LED signage manufacturing and design. With Daktronics, Arthur worked with professional and collegiate sports teams throughout the Mid-Atlantic States. If you have been to a Jacksonville Jaguars game to see the world's largest scoreboards, then you have seen some of Daktronics' projects. Arthur focuses on tax planning and preparation, individual and business consulting, and agreed-upon procedures. Arthur spends the 10 hours a week he is not at Portnoy CPA cheering on the Gators, taking in Jacksonville's beautiful rivers and beaches, and spending time with family. Arthur married his beautiful wife Shae in 2013 and has two young children. One of Arthur's most cherished memories is attending a Football and Basketball National Championship in the same year with his father where their beloved Gators were victorious.
"Choose to do more than just exist; choose to live."
-Steve Maraboli
By the Numbers:
14 - Age of 1st job
'08 - Graduated UF
105 - Stadiums visited both college and professional
5 - Nieces & nephews